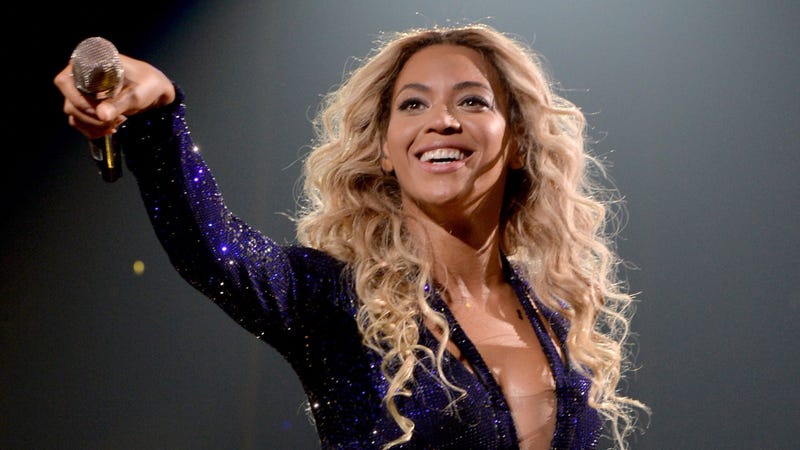 Bus to BEYONCÉ at Gillette
BEYONCÉ RENAISSANCE WORLD TOUR
WELCOME TO THE RENAISSANCE
August 01,  2023
07:00 pm
Gillette Stadium, Foxboro, MA
Ride Only. 
Following the wildly successful release of BEYONCÉ's seventh studio album, RENAISSANCE, the global superstar has announced RENAISSANCE WORLD TOUR, her first solo tour in over six years.
Relax and let the VIP Concert Bus take you there, safely and in style. This is an all ages bus. There is no alcohol consumption permitted onboard the motorcoach. This ticket is ride only and does not include your concert admission. The bus will arrive approximately 2 hours before the concert begins, remain parked in the same place for the entirety of the concert and leave 30 minutes after the concert completion.
Make your reservations on the bus to Beyonce at Gillette,  Departing from Portland, Biddeford, Wells, ME.
1:00pm – Portland – Exit 7 Marginal Way Park & Ride Lot
2:30pm – Biddeford – Exit 32 Park & Ride Lot
2:45pm – Wells – Exit 19 Transportation Center
7:00pm – Beyonce Concert
Depart 30 minutes after the concert completion.