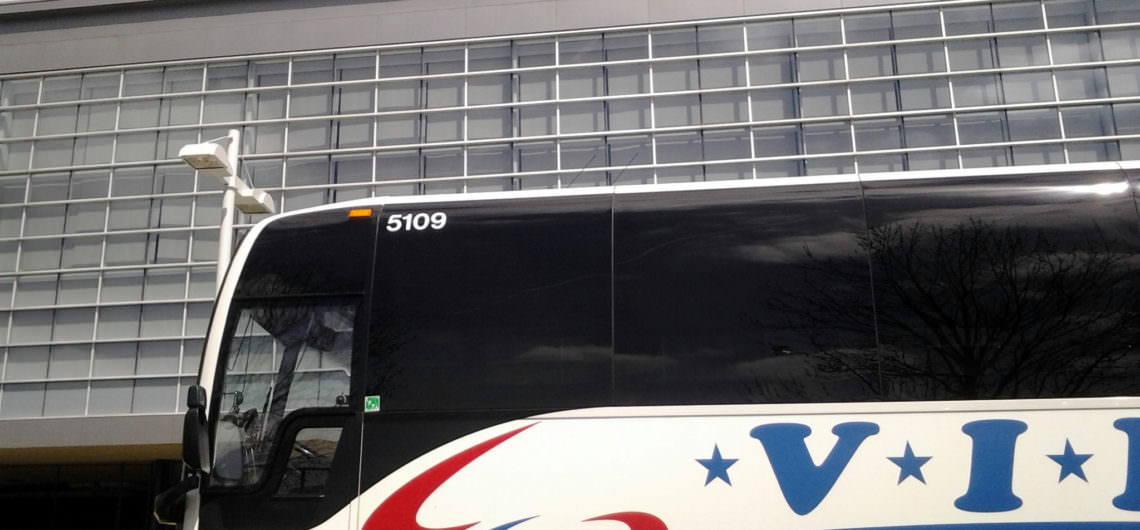 NE Patriots Fan Bus is back for every home game at Gillette Stadium for the 2021 Season!
NE Patriots vs. Tennessee Titans
Sunday, November 28, 2021
Gilette Stadium
Foxborough, MA
1:00pm Game Time
Ride Only
Ride in style aboard VIP's Patriots Fan Bus to Gillette Stadium! Relax and forget about the hassle of traffic, parking, fees and let us take you there. We'll arrive approximately 2 hours before kickoff and depart 30 minutes after the game ends. This is an all ages bus with no alcohol consumption permitted onboard the motorcoach. Ride only. Game Ticket not included.
7:30am – Portland, Marginal Way Park 7 Ride Lot (across from World Gym)
8:00am – Biddeford, Exit 32 Park & Ride Lot (across from Walmart)
8:15am – Wells, Exit 19 Transportation Center
11:00am – Approximately arrival to Gillette Stadium
1:00pm – GAME TME!
Depart 30 minutes after the game ends