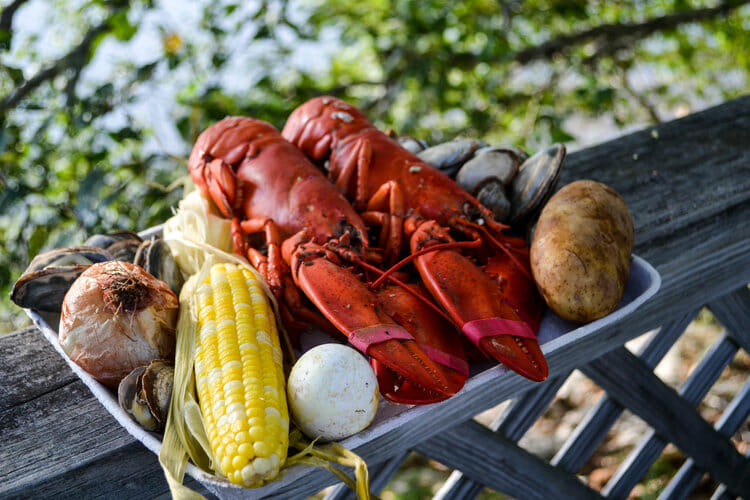 VIP's Seafood and Sweetz Day Trip
Cabbage Island, Boothbay Harbor, ME
Downeast Clambake Feast!
Sweetz and More  Candy Store (Former Big Al's)
Thursday, August 15th, 2024
Includes: Round Trip Deluxe Motorcoach Transportation, Boat Ride to Cabbage Island, Full Downeast Clambake Feast, Free time in Boothbay Harbor, Visit to Sweetz & More
CABBAGE ISLAND: Get onboard the bus for VIP's Cabbage Island Day Trip! Relax and enjoy your ride up the coast and Sail the Bennie Alice from Pier 6 in Boothbay Harbor to Cabbage Island, a quintessential Maine experience. There you will enjoy a traditional Downeast clambake cooked on the water's edge. Clambakes are cooked in traditional fashion – steamed over open fires between thick layers of seaweed and covered with tarpaulins to seal in all the great flavor and natural sweetness. After you enjoy your meal, take time to explore the natural beauty of Cabbage Island. Upon returning to the mainland, enjoy a bit of free time in Boothbay Harbor before your trip to Sweetz & More.
MENU: The traditional New England clambake includes fish chowder, two lobsters, steamers, potato, onion, egg, corn on the cob and the best blueberry cake in Maine (chicken available if requested at time of booking).
SWEETZ AND MORE:
With 8,100 square feet of pure sweetness, Sweetz & More is New England's largest sweet shop.
Visitors to Sweetz & More can indulge in 835 varieties of retro glass bottle soda, 550 pouches of bulk candy, 300 baskets of pick-a-mix candy, 48 flavors of Jelly Belly gourmet jelly beans, 80 flavors of salt water taffy, 48 flavors of cotton candy, 100-plus PEZ characters, 30 flavors of ice cream, and 28 sweet and savory variations of popcorn. Sweetz & More is a must-visit destination for anyone with a sweet tooth.
The store also offers candies from around the world including spicy candy from Mexico, chocolates from Europe, gummies from Germany, and sweet confections from Japan.
SCHEDULE:
9:30am – Biddeford Exit 32 Park & Ride Lot
10:00am – Portland Marginal Way Park & Ride Lot
Arrival to Boothbay Harbor Pier
12:30pm – 4:30pm Cabbage Island Boat Ride and Clambake
One hour of Free Time
5:30pm – Depart for Home
Visit Sweetz & More
7:45pm – Portland
8:15pm – Biddeford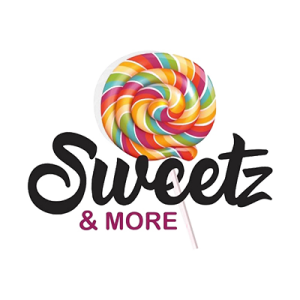 More Info: Cabbage Island