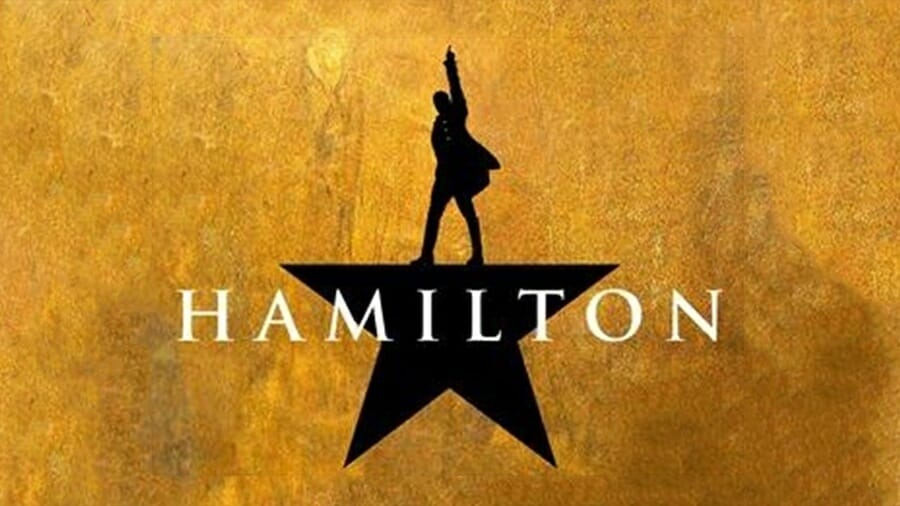 ANNOUNCING HAMILTON AT THE BOSTON OPERA HOUSE!
Sunday, November 4th, 2018
Boston Opera House
6:30pm Show
Ticket Section: ORCHLC Rows U, W, X
Hamilton!!! You don't want to miss this limited engagement! Hamilton is the story of the unlikely Founding Father determined to make his mark on the new nation as hungry and ambitious as he is. From bastard orphan to Washington's right-hand man, rebel to war hero, a loving husband caught in the country's first sex scandal, to the Treasury head who made an untrusting world believe in the American economy. George Washington, Eliza Hamilton, Thomas Jefferson and Hamilton's lifelong friend/foil Aaron Burr all make their mark in this astonishing new musical exploration of a political mastermind.
1:30pm Portland, Marginal Way Park & Ride (Across from World Gym)
2:00pm Biddeford, Exit 32 Park & Ride (Across from Walmart)
2:15pm Wells, Exit 19 Transportation Center
3:30pm Arrive to Faneuil Hall Marketplace for Free Time and Dinner on your own
5:30pm  Transfer to Boston Opera House
6:30pm HAMILTON
Depart for home after the completion of the show.