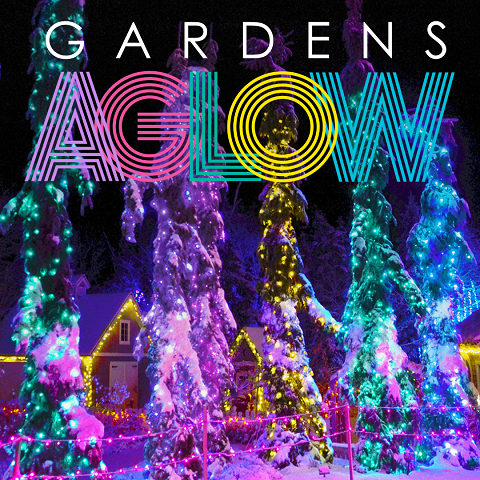 Coastal Maine Botanical Garden
"Gardens Aglow"
and a visit to Sweetz & More
Sunday, December 10th, 2023
4:00pm Gardens Aglow Tour
Includes: "Gardens Aglow" ticket, r/t motorcoach from Biddeford, Portland or Yarmouth, stop on the way at Sweetz & More.
Returning for its ninth season, the annual celebration will feature new walking routes and paths to explore, as well as some new vistas and old friends (hello, Wade the Moose!). With more than 750,000 LED lights woven through 14 acres of central gardens, the Gardens is amplifying the brightest light display in Maine with new designs and sustainability initiatives. The newly renovated cafe will be open with hot and cold light fare, snacks and beverages, cafeteria style.
Your VIP trip will begin with a visit to Sweetz & More, New England's largest sweets shop (in Wisscasset), then to the Coastal Maine Botanical Garden for 2 hour touring which will include time for optional visit to the Cafe and/or restrooms.
Biddeford exit 32 park and ride – 1pm
Portland exit 7 Marginal way – 1:30 pm
Yarmouth exit 15 park and ride – 1:45 pm
3 pm – 3:30 pm  visit Sweetz
4 pm – 5:30 pm visit Gardens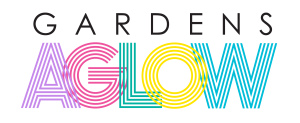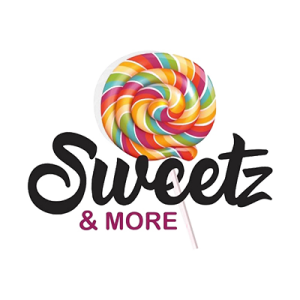 "Gardens Aglow" 12/10/23