New York City Day Trip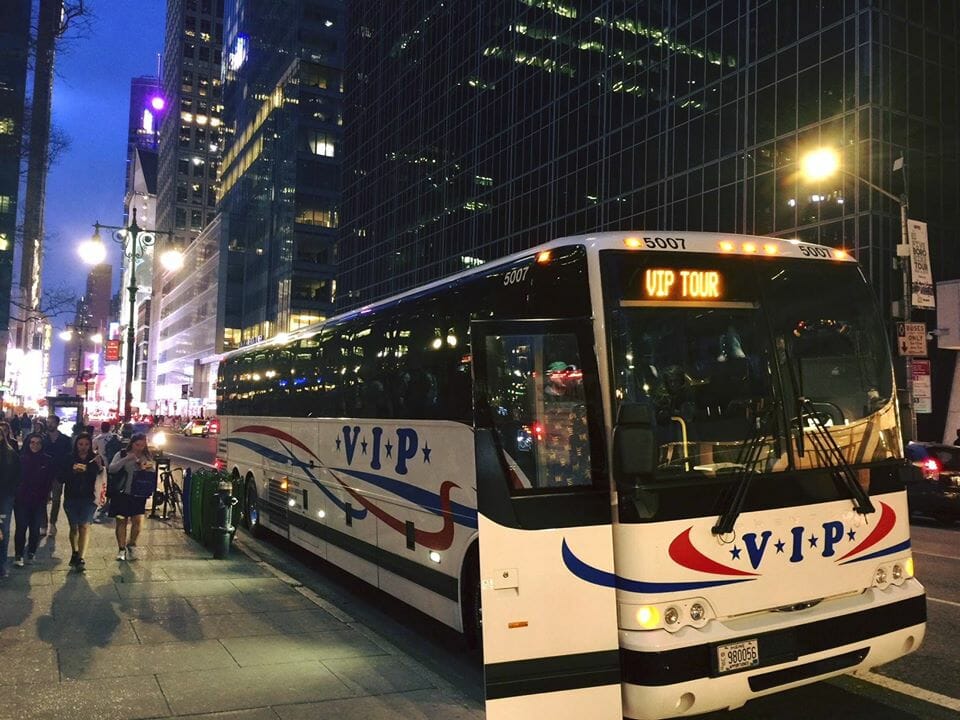 New York City Day Trip
Saturday, July 18th, 2020
New York, New York
Includes: Motorcoach Transportation and Free time in the City
Do NYC, your way! Depart bright and early, as the early bird gets the worm in the Big Apple! Arrive to NYC at 10:00am at Bryant Park (situated behind the New York Public Library in Midtown Manhattan, between 40th and 42nd Streets & Fifth and Sixth Avenues.) There's something for everyone in the Big City. You'll have time to explore the sites, catch a matinee, shop or visit a museum. We recommend planning your day in advance to maximize your experience! Enjoy free time in the City until your 8:00pm departure.
SCHEDULE:
4:00am Portland – Exit 7 Marginal Way Park & Ride Lot
4:30am Biddeford – Exit 32 Park & Ride Lot
4:45am Wells – Exit 19 Transportation Center
Rest Stop in Charlton, MA
10:00am Arrival in NYC at Bryant Park – NYC Freestyle!
8:00pm Depart for home
1:15am Arrival back to Wells
1:30am Arrival back to Biddeford
2:00am Arrival back to Portland
 Visit www.nycgo.com to help plan your day!
Related tours