Kenny Chesney "Chilaxification" 8/28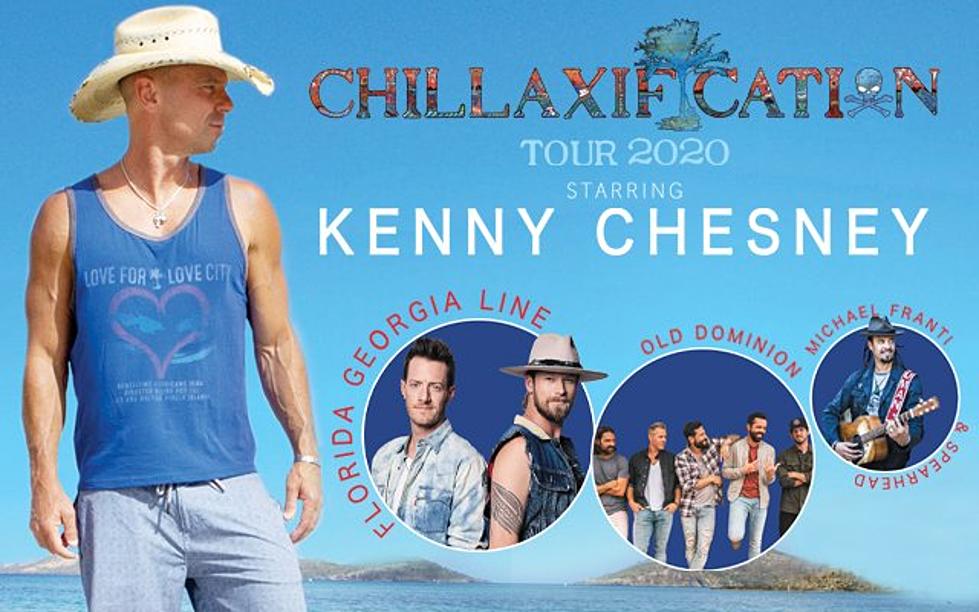 Kenny Chesney "Chilaxification"
Friday, August 28, 2020
Gillette Stadium, Foxborough, MA
Ride Only
Kenny Chesney has announced his Chilaxification Tour 2020, and it's coming to Gillette Stadium on August 28 & 29, 2020! This will be Kenny's 20th time headlining the home of the six-time champion New England Patriots and New England Revolution in Foxboro, Massachusetts.
Joined by Florida Georgia Line, Old Dominion, and Michael Franti & Spearhead.
11:30am – Portland, Marginal Way Park and Ride Lot (Across from World Gym)
12:00pm – Biddeford, Exit 32 Park and Ride Lot (Across from Walmart)
12:15pm – Wells, Exit 19 Transportation Center
3:00pm Arrival
5:00pm Concert
Depart 30 minutes after concert completion.
Related tours